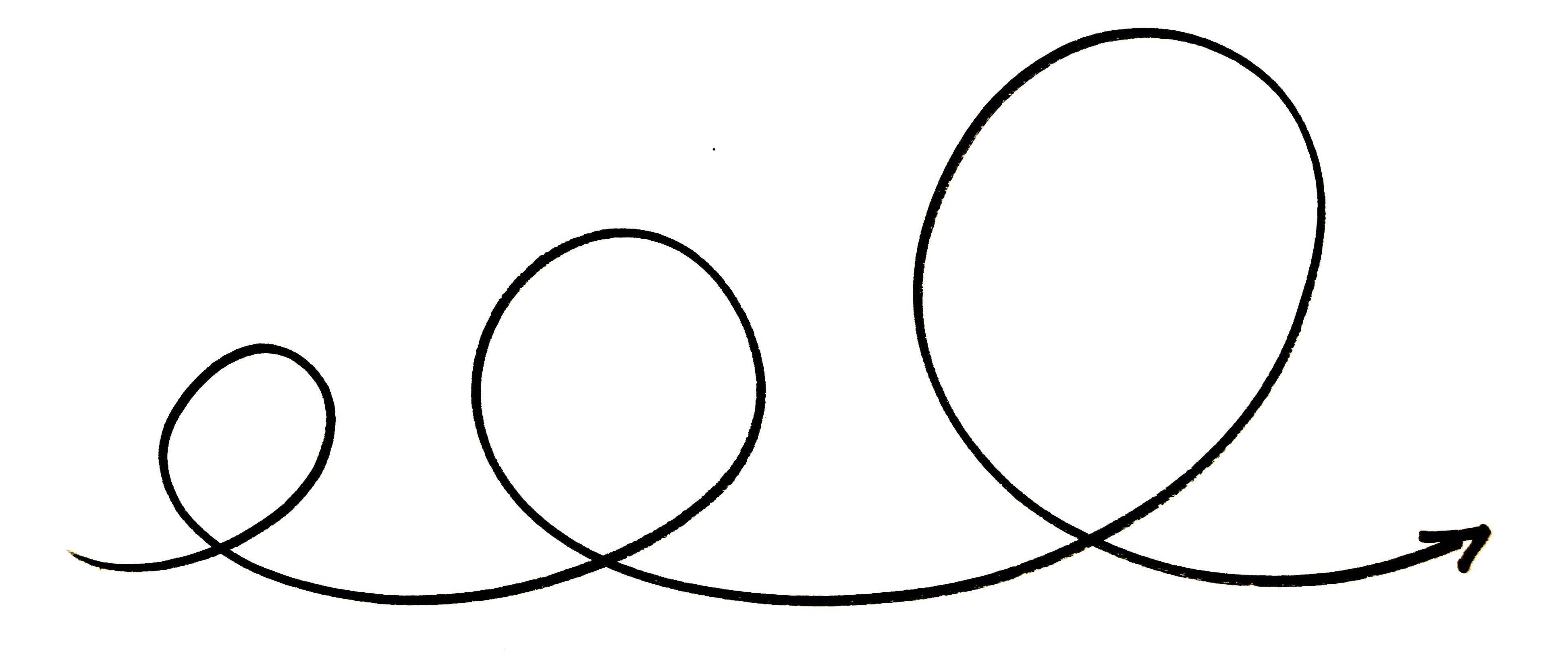 Welcome to the Looping Method!
Glad to have you :)
Your Looping Toolkit contains drills and step-by-step Loop examples for your work or personal use. It's all open-source and we invite you to download, print, remix, share, and use whenever you need.
With practice, you will soon be authoring your own drills and Loops that we will work with you to add here for the benefit of everyone to enjoy!
We are in the first steps of making all Looping content openly available by the end of May 2018.
Follow these three steps to get started
Join our community newsletter to stay "In the Loop"


Schedule your toolkit orientation

Complete the Introduction to Looping in the next section

We invite you to join our community newsletter for tips, events, and a forum to ask questions.
Schedule your Looping toolkit orientation.
We will walk you through how to best use the toolkit, what is in store for the future, and offer personalized recommendations to meet your needs.
Orientation is accessible for a limited time to our beta users.
For Looping in the workplace, schedule time with Spencer.
For Looping in higher ed, schedule time with Brian.